Male Stud Coupling SR-510R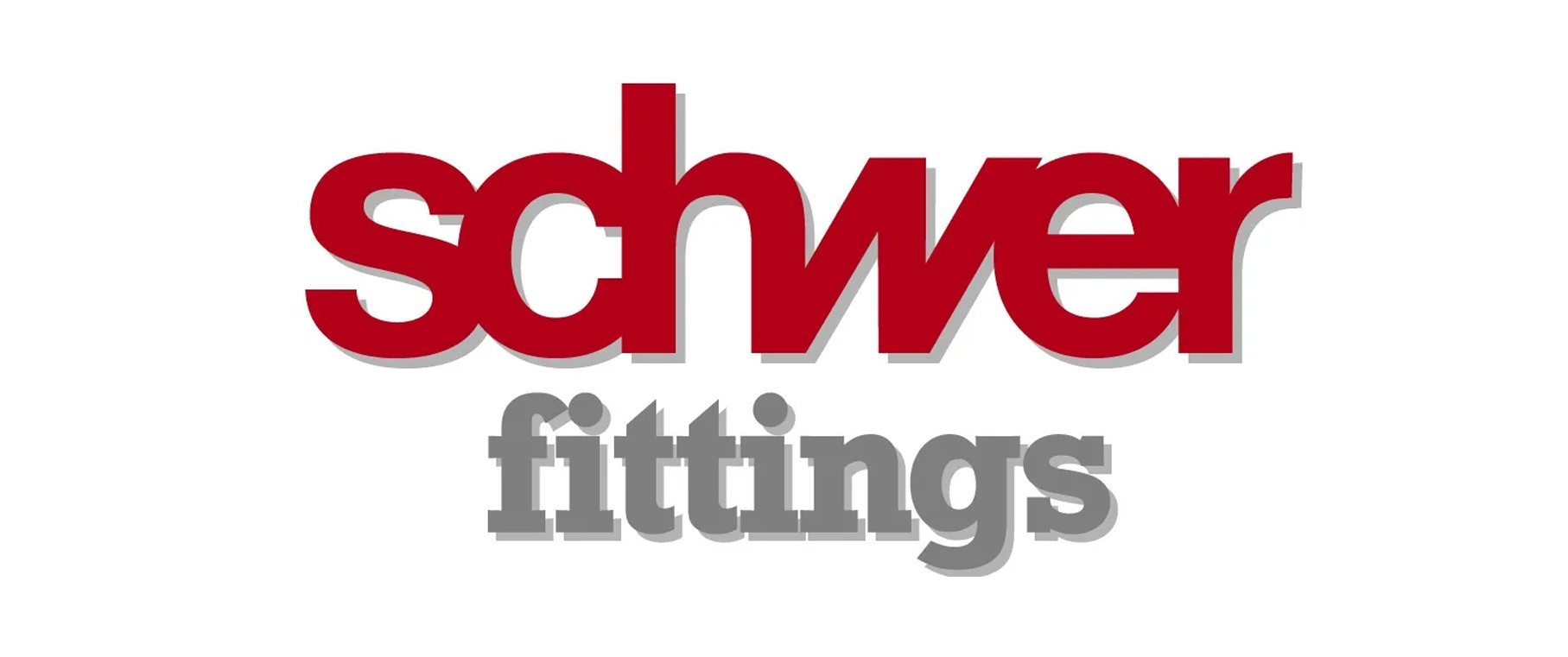 Your product not in stock? Call +31 (0) 10 304 66 00
Male Stud Coupling SR-510R 1.4571. Through the use of surface-coated coupling nuts, the tightening torque reduces up to 35%. Furthermore, a cold welding of stainless steel material is prevented in the thread.
The heart of a cutting ring fitting according to EN ISO 8434-1 (DIN 2353) is the cutting ring. In most cases, the specially designed and tested by Germanischer Lloyd Two edge cutting rings are used,  which have shown themselves to be very precise and highly reliable a million times. The cutting ring seals the fully assembled screw in three prominent places.
The major advantages are:
Extremely good cut in                                                                              
High tightness, no rust on the surface
Safe installation
No "set" of the cutting ring
No rights can be derived from the information on this website.